Traditionally we see a spike in activity in the real estate market when spring arrives. Buyers are eager to spend their tax refunds on a new home and sellers are ready to move on to their next "big thing." Note I wrote "traditionally"... however very little is "traditional" about this current market. We've written before about how Warsaw, Winona Lake, and Syracuse Indiana homes for sale are at an all time low.
This past winter we've continued to see a substantial drought in inventory and interest rates are still at record lows. Because of this we don't expect to see the same dramatic seasonal shift this year that we have grown accustomed to.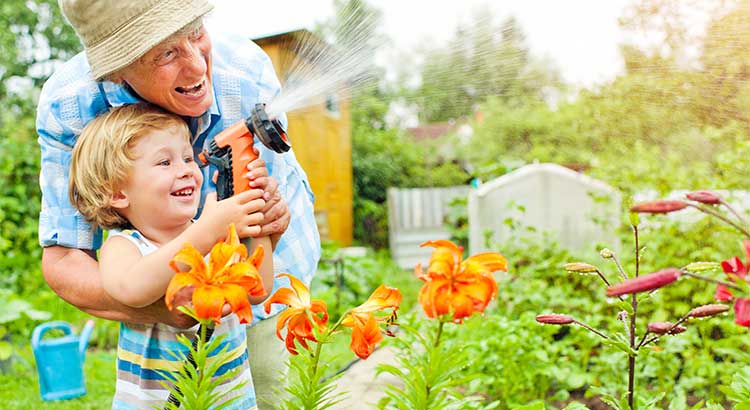 Just like our clocks this weekend in the majority of the country, the housing market will soon "spring forward!" Similar to tension in a spring, the lack of inventory available for sale in the market right now is what is holding back the market.
Many potential sellers believe that waiting until Spring is in their best interest, and traditionally they would have been right.
Buyer demand has seasonality to it, which usually falls off in the winter months, especially in areas of the country impacted by arctic temperatures and conditions.
That hasn't happened this year.
Demand for housing has remained strong as mortgage rates have remained near historic lows. Even with the recent increase in rates, buyers are still able to lock in an affordable monthly payment. Many more buyers are jumping off the fence and into the market to secure a lower rate.
The National Association of Realtors (NAR) recently reported that the top 10 dates sellers listed their homes in 2017 all fell in April, May, or June.
Those who act quickly and list now could benefit greatly from additional exposure to buyers prior to a flood of more competition coming to market in the next few months.
Bottom Line
If you are planning on selling your home in 2018, let's get together to evaluate the opportunities in our market.
One thing is for certain, even though the market is upside-down, the majority of buyers will continue to buy and sellers will continue to sell in the spring. This is hardwired into the ecosystem of our business. There is something about spring that inspires the desire for action and change. Besides, no one wants to move in the winter... snow... cold... mess.... yuck!
So give us a call today. We understand the frustration of being a being a buyer right now but guess what... when you work with The Julie Hall Group you're hiring a team of bulldogs. If you find a home you're interested in you can rest assured in knowing you have the best agents in the business working for you.
Call us at: (800) 218-8195
Email us at: sold@juliehallgroup.com
Visit us at: 2132 E. Center Street, Warsaw, IN 46580